Led mini-spot kenmerken, energiebesparing: hetzelfde vermogen van het energieverbruik van de LED-lamp is slechts 10% van de gloeilamp, energiebesparing dan TL-lamp.
Llong levensduur: LED-mini-spot kan werken 50000 uur, langer dan TL-lamp en gloeilamp.
Instelbaar licht: eerdere dimmers zijn altijd voor gloeilampen geweest, gloeilampen dimmen het licht is rood. Het is moeilijk om fluorescentielampdimmers te zien, dit is dimtechnologie voor vele jaren de belangrijkste reden voor geen ontwikkeling; nu kan LED weer licht bewegen, en zowel licht als donker hebben allemaal dezelfde kleur (kleurtemperatuurconstante), het is beter dan gloeidimmer.
specificaties:
Description

LED stop light

Item No.:

GK-05

Wattage:

5W

Light Source:

EPISTAR

Size:

Φ60*50mm

Hole size

Φ35mm

Lighting Efficiency:

500lm/W

Input Voltage:

AC85--265V

CRI(RA)

>80

Working Temperature:

-35

℃

to -55

℃

Color Temperature

Warm white: (2700-2900K),(3000-3200K)




Natural White: (4000-4100K), (4200-4300K)




Cool White: (5000-5200K), (6000-6500K)

Material:

Aluminum

Finish Color :

White/Black

Certification :

CE ,RoHS ,FCC

Warranty

3 years

Working liftspan:

50000 hrs
COB led spot light
Afbeeldingen: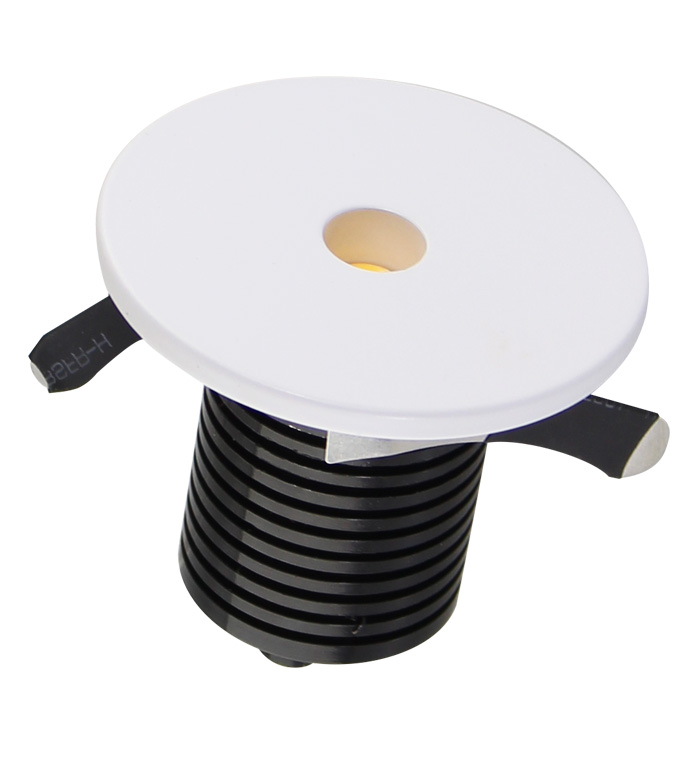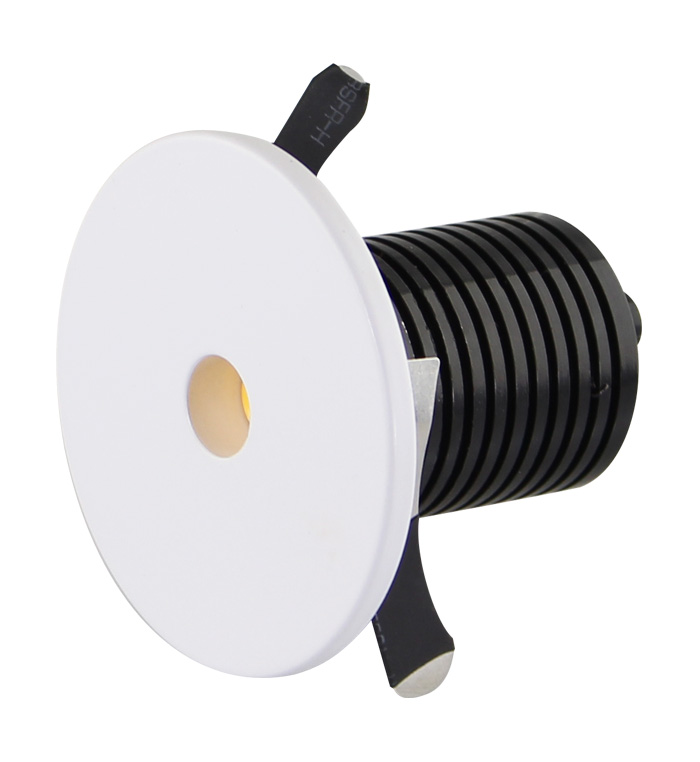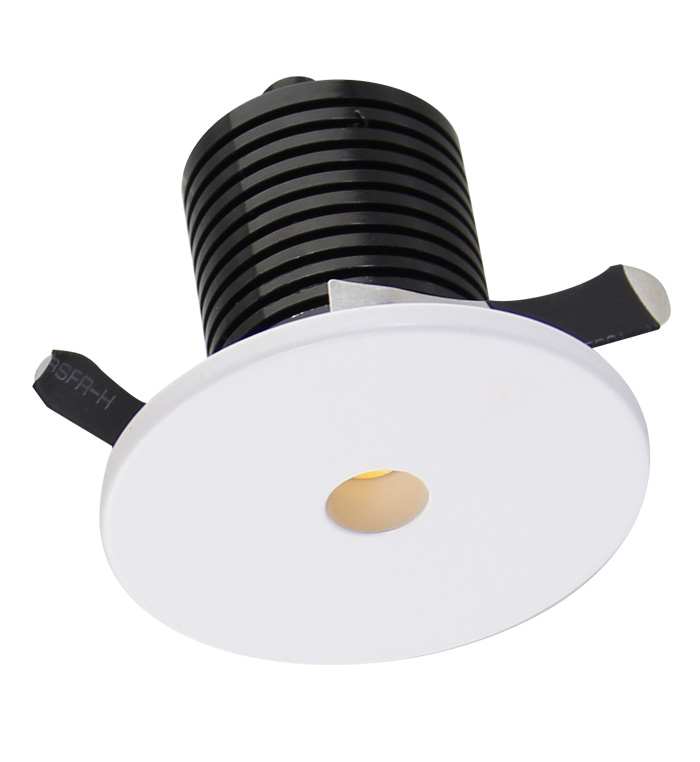 Certificaten: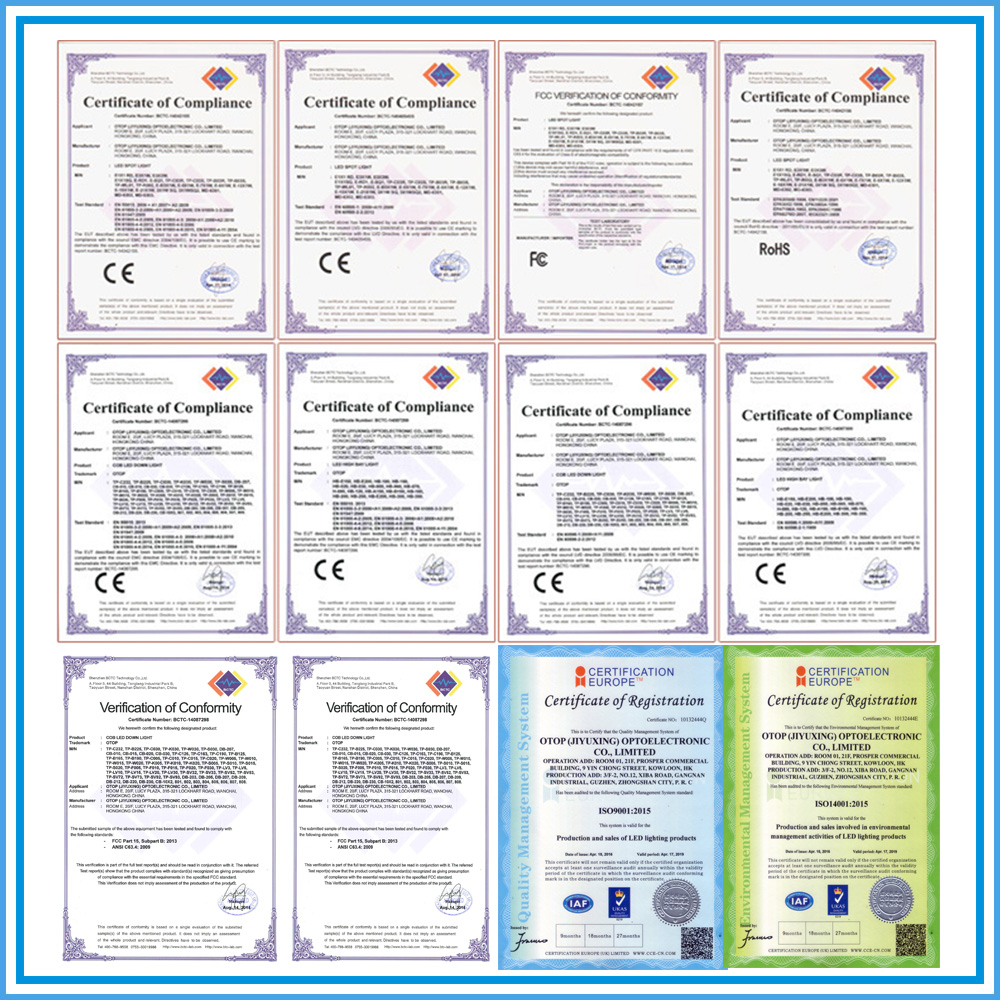 Onze productiestroom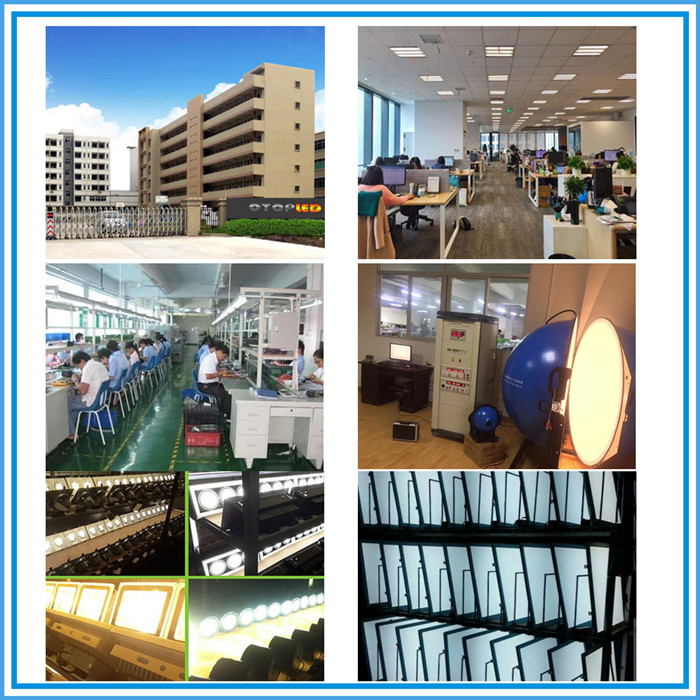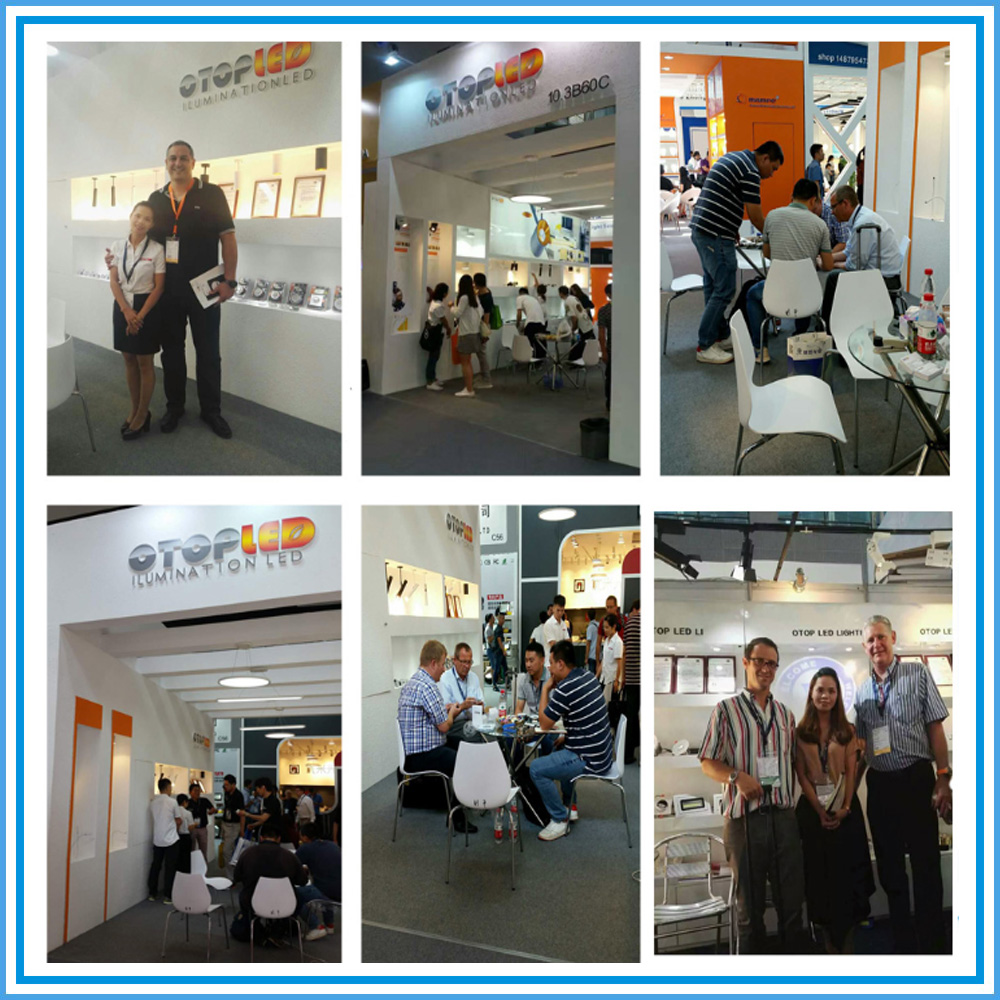 toepassingen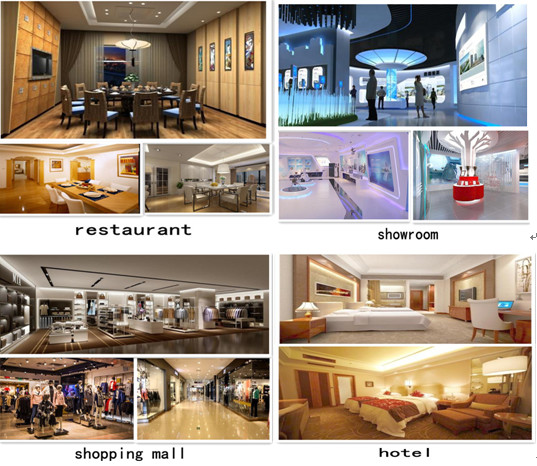 Productvoordeel
Opbouwbevestiging Led down light is energiebesparing, groen product, geen schade aan menselijke beling. Geen zware metalen materia (kwikcadmium), veilig en milieuvriendelijk

Al onze COB-chips met keramische PCB.The koellichaam is van hoge kwaliteit aluminium.

Designs met een verwachte gebruiksduur van 50.000 uur, 10 keer meer dan een gewone fluorescentielamp.

COB-lichtbrons-chipset hebben keuze, CREE, BRIDGELUX, PHLIPS, CITIZEN, EPISTAR

Accepteer op maat gemaakt product, we kunnen sample maken als uw vereiste unieke product.

Al onze producten worden 24 uur ouder, zetten meer dan 1000 keer per test aan en uit.
Onze diensten
3 jaar Wrrannty.Speciaal 5 jaar ook beschikbaar.

OEM & ODM zijn welkom. Onze fabriek kan aangepaste verpakking en aangepaste LEIDENE Punten verstrekken.

Sterk fabrieksback-up, producten kunnen heel soepel worden gemaakt voor uw markt, uw project.

Gratis monsters beschikbaar.
FAQ:
1. Ben je een fabriek of handelsonderneming?
Wij zijn in de fabriek gespecialiseerd in led-verlichting, 7 assemblagelijnen en een ontwerpteam met 3 mensen werd in de fabriek uitgerust. De reguliere tewerkstelling zijn 100 mensen in de topperiode.
2. wat is uw marktbereik in de regio?
Onze markten over de hele wereld in elke hoek, we hebben acht jaar ervaring met exporteren. Nu hebben we gewerkt met kopers, distributeurs, dealers, consultantbedrijven, engineering-aannemers in meer dan 30 landen.
3. wat is uw belangrijkste productlijn?
LED-spoorverlichting en LED-down (spot) -licht, ook doen we vaak LED-projecten over de hele wereld.
4.U hebt het vermogen om onafhankelijk onderzoek en ontwikkeling te doen?
Onze engineeringafdeling heeft 3-5 mensen, we hebben de onderzoeks- en ontwikkelingsmogelijkheden. We verzamelen regelmatig feedback van onze klanten voor de verbetering van producten en de ontwikkeling van producten. Veel nieuwe ontwerpen en items worden uitgegeven door U
5. Welke diensten zult u bieden?
Als u het niet erg vindt, vertel ons dan uw vraag, wij kunnen u een gedetailleerde uitleg geven. Je zult ook elke vraag geduldig beantwoorden. als u niet tevreden bent met onze diensten, kunt u ons dit direct laten weten via e-mail of telefoon
6. kwaliteitscontrole
We krijgen drie QC-processen:
• Grondstofinspectie;
• Inspectie halffabrikaten;
• Laatste QC-test één voor één na veroudering 12 uur.
7. betalingsvoorwaarden
T / T, LC is beschikbaar. Aanbetaling van 30%, 70% vóór verzending.
8. Kunnen we ondersteuning krijgen als we onze eigen marktpositie hebben?
Informeer ons uw gedetailleerde marktvraag, we zullen bespreken en voorstellen nuttige suggestie voor u, wij zullen de beste oplossing voor u vinden.
Product Categorie : LED Mini Spot Light