Vind je dit speciale ontwerp van inbouw led down light leuk, dat is de leider van commercieel verlichtingsgebied. Wij heeft miljoenen gekwalificeerde Surface Mount LED Down Light voor overzeese klanten geproduceerd. Wij zijn professioneel in het produceren van elke efficiënte led-verlichting, All Square led-down lichten accepteren OEM en ODM. Onze belangrijkste markt is Europees. U zult dol zijn op ons ontwerp en u wilt onze samenwerkingspartner zijn na de eerste bestelopdracht. meer details zie hieronder:
Specificaties:

Description
Surface mount Led down light
Item No.:
RC-C12
Wattage:
7W 12W

Light Source:
Bridgelux

Size:
130*130*118mm
Lighting Efficiency:
100lm/W
Input Voltage:
AC85-265V 50/60Hz
CRI(RA)
>80
Working Temperature:
-20℃ to +70℃
Color Temperature
Warm white: (2700-2900K),(3000-3200K)
Natural White: (4000-4100K), (4200-4300K)
Cool White: (5000-5200K), (6000-6500K)
Beam Angel:
360°
Material:
Aluminum +PC
Finish Color :
White+black
Certification :
CE ,RoHS ,FCC
Warranty
3 years and 5 years
Working liftspan:
50000 hrs
Afbeeldingen: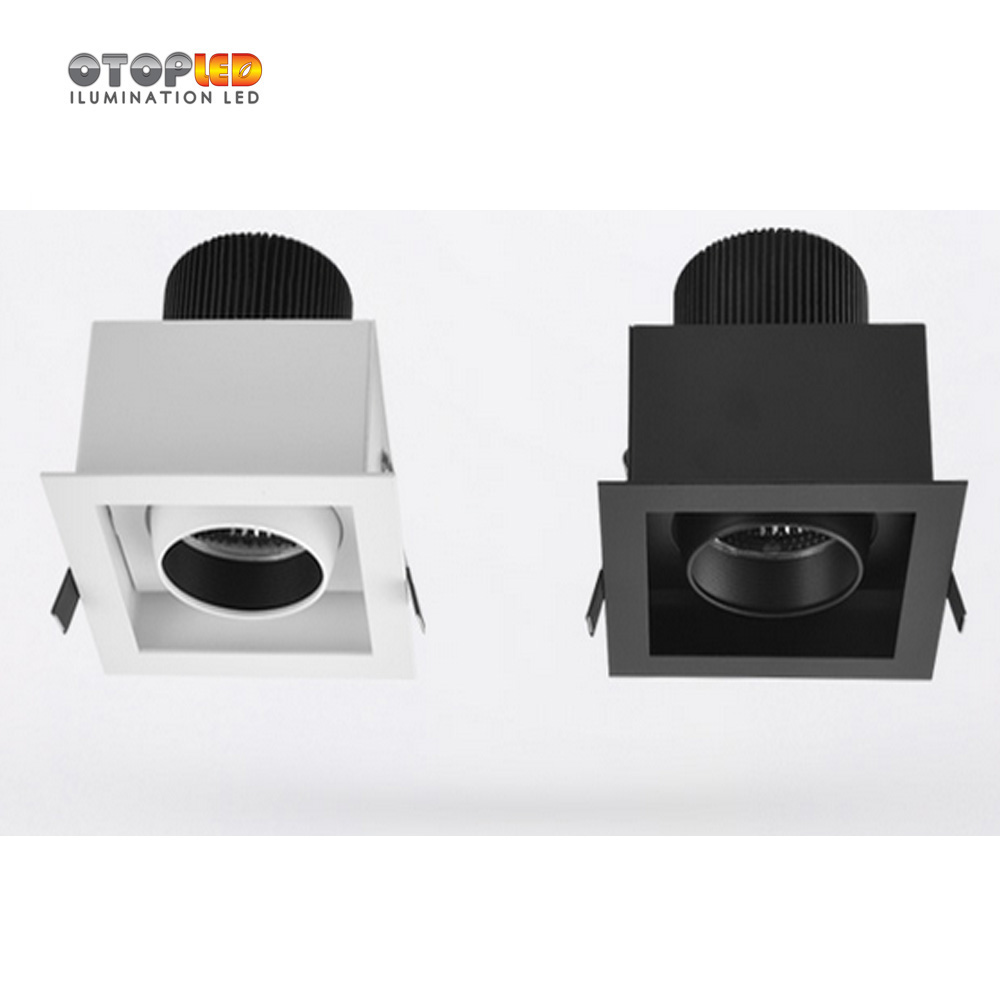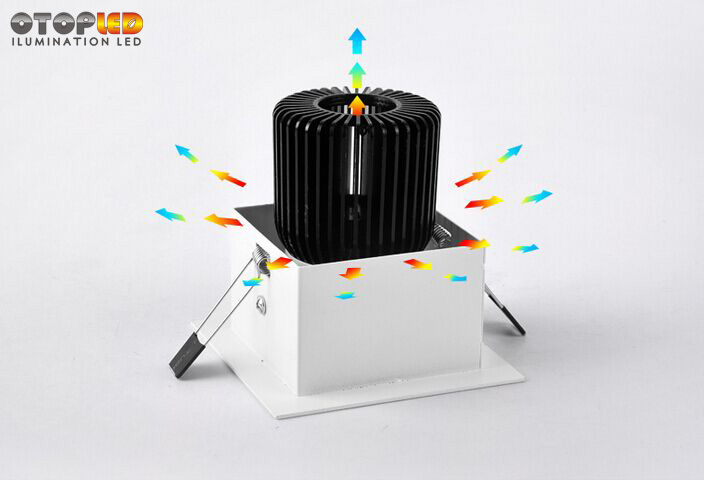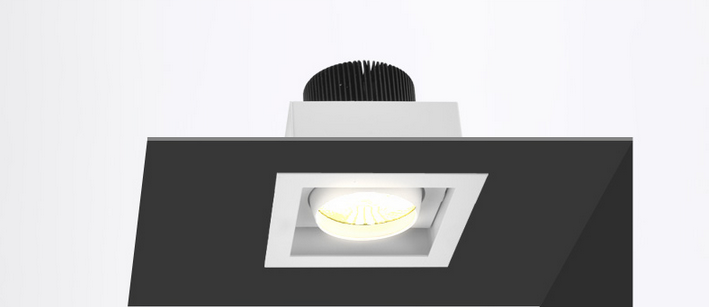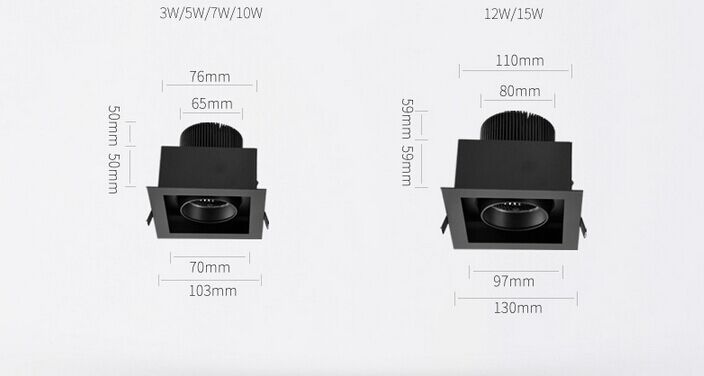 Luxe ontwerp, hoogwaardige meterial en CE RoHS duiker
Certificaten: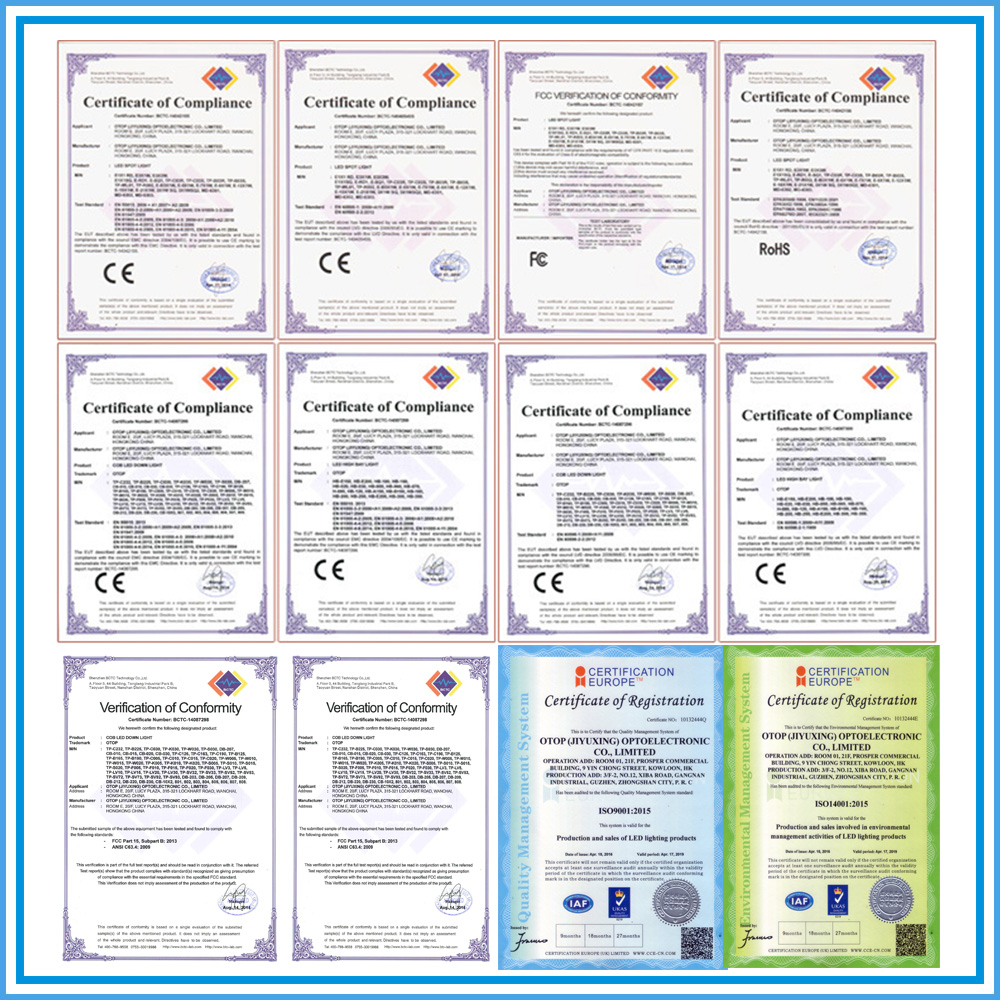 Onze facrotyshow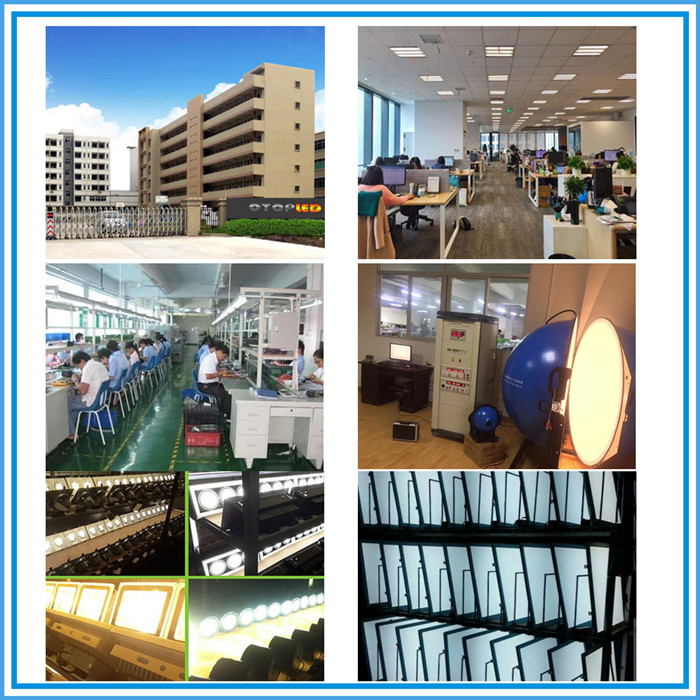 onze beursbeurs voor licht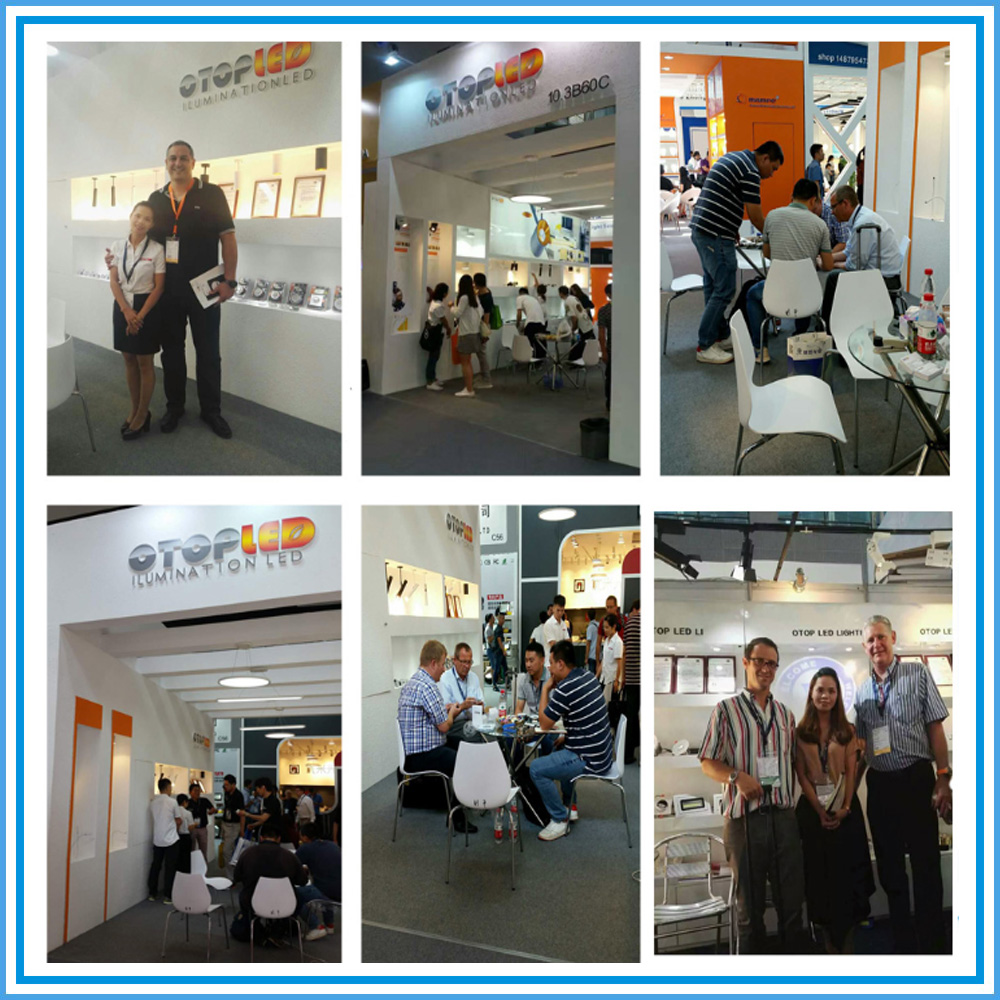 toepassingen
Op grote schaal gebruikt in huizen, kantoren, restaurants, hotels, openingstijden, commercieel centrum, winkelcentrum etc.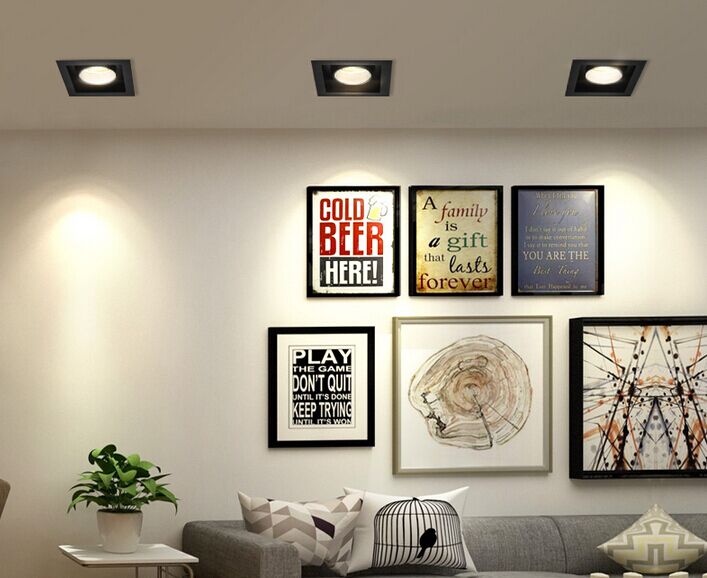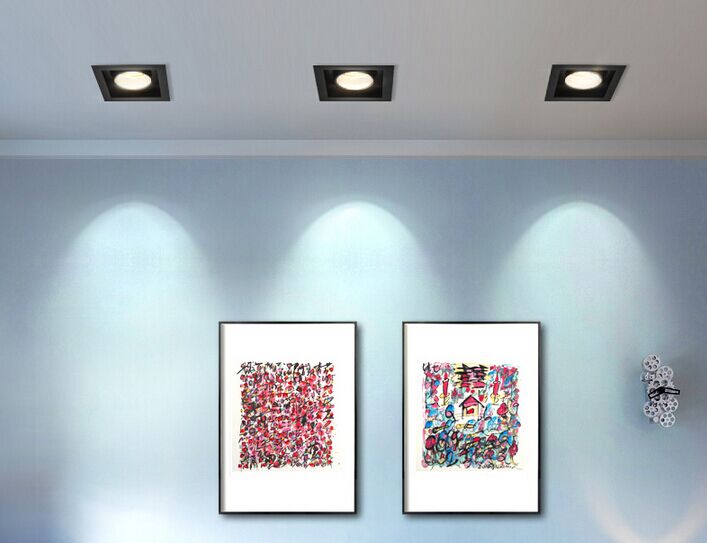 Productvoordeel
Onze diensten

3 jaar Wrrannty.Speciaal 5 jaar ook beschikbaar.

OEM & ODM zijn welkom. Onze fabriek kan aangepaste verpakking en aangepaste LEIDENE Punten verstrekken.

Sterk fabrieksback-up, producten kunnen heel soepel worden gemaakt voor uw markt, uw project.

Gratis monsters beschikbaar.



FAQ

1. Ben je een fabriek of handelsonderneming?
Wij zijn in de fabriek gespecialiseerd in led-verlichting, 7 assemblagelijnen en een ontwerpteam met 3 mensen werd in de fabriek uitgerust. De reguliere tewerkstelling zijn 100 mensen in de topperiode.
2. wat is uw marktbereik in de regio?
Onze markten over de hele wereld in elke hoek, we hebben acht jaar ervaring met exporteren. Nu hebben we gewerkt met kopers, distributeurs, dealers, consultantbedrijven, engineering-aannemers in meer dan 30 landen.
3. wat is uw belangrijkste productlijn?

LED-spoorverlichting en LED-down (spot) -licht, ook doen we vaak LED-projecten over de hele wereld.
4.U hebt het vermogen om onafhankelijk onderzoek en ontwikkeling te doen?
Onze engineeringafdeling heeft 3-5 mensen, we hebben de onderzoeks- en ontwikkelingsmogelijkheden. We verzamelen regelmatig feedback van onze klanten voor de verbetering van producten en de ontwikkeling van producten. Veel nieuwe ontwerpen en items worden elke maand door ons uitgegeven.
5. Welke diensten zult u bieden?

Als u het niet erg vindt, vertel ons dan uw vraag, wij kunnen u een gedetailleerde uitleg geven. Je zult ook elke vraag geduldig beantwoorden. als u niet tevreden bent met onze diensten, kunt u ons dit direct laten weten via e-mail of telefoon, wij zullen alle vragen voor u beantwoorden. Bedankt!

6. kwaliteitscontrole
We krijgen drie QC-processen:
• Grondstofinspectie;
• inspectie van halffabrikaten;

• Laatste QC-test één voor één na veroudering 12 uur.
7. betalingsvoorwaarden

T / T, LC is beschikbaar. Aanbetaling van 30%, 70% vóór verzending.
8. Kunnen we ondersteuning krijgen als we onze eigen marktpositie hebben?
Informeer ons uw gedetailleerde marktvraag, we zullen bespreken en voorstellen nuttige suggestie voor u, wij zullen de beste oplossing voor u vinden.

Product Categorie : LED Down Light